The Unthinkable Bygone
2m 18s ● HD Video ● Colour ● Sound ● 2016
The Unthinkable Bygone was the first project I developed in collaboration with the animator Vlad Maftei, whose experience includes realistic simulations of vital organs for the healthcare industry as well as the limitless elasticity of a 4D Spongebob Squarepants film. Such overlaps of scientific visualization and popular cinematic technique are a key site for understanding science as a cultural practice that offers information about matter without revealing a consciousness-piercing truth. Together Maftei and I created a 3D model of Baby Sinclair from Jim Henson's animatronic puppet TV series Dinosaurs (1991-94) and subjected him to varied forms of scientific analysis, including simulation, dissection, reflection, and endoscopy. What emerges is an infinite loop in which speculation on an organism's intelligence, experience, and points of view inevitably reveal the influence of cinematic and televisual convention, in an attempt to leave the viewer knowing less than they did at the beginning of the experiment.
Press: BOMB interview, ArtReview, Guardian, Contemporary Art Daily, Art Viewer, Cultured
Presentations
Hirngespenster, Kunstverein Braunschweig - Braunschweig, Germany
Swiss Institute Presents: Andrew Norman Wilson: The Order of Ought, Anthology Film Archives - New York, New York
Berlin Biennial - Berlin, Germany
Andrew Norman Wilson, Center for Contemporary Art Futura - Prague, Czech Republic
Pretense, Human Resources - Los Angeles, California
OA/AO, De Appel - Amsterdam, The Netherlands
What Will Survive of Us, Ujazdowski Castle Centre for Contemporary Art - Warsaw, Poland
Roy da Prince, Centre For Contemporary Art Futura - Prague, Czech Republic
Kosmo, KevinSpace - Vienna, Austria
Feeling of Dread, Parisian Laundry - Montreal, Canada
Paris, London, Hong Kong, Portland, Brooklyn, Detroit, Los Angeles, Chicago, San Diego, Oak Park, Berlin, Document - Chicago, Illinois
Reality Models, Kunstlerhaus Stuttgart/ Theater Rampe - Stuttgart, Germany
Andrew Norman Wilson, CaroSposo, Cinémathèque Robert-Lynen - Paris, France
New Feelings, Opening Times at the Material Art Fair - Mexico City, Mexico
The Artist Leaving the Googleplex, Microlights Cinema - Milwaukee, Wisconsin
A Night with Andrew Norman Wilson, Shanaynay - Paris, France
Spooky at a Distance, The Green Gallery West - Milwaukee, Wisconsin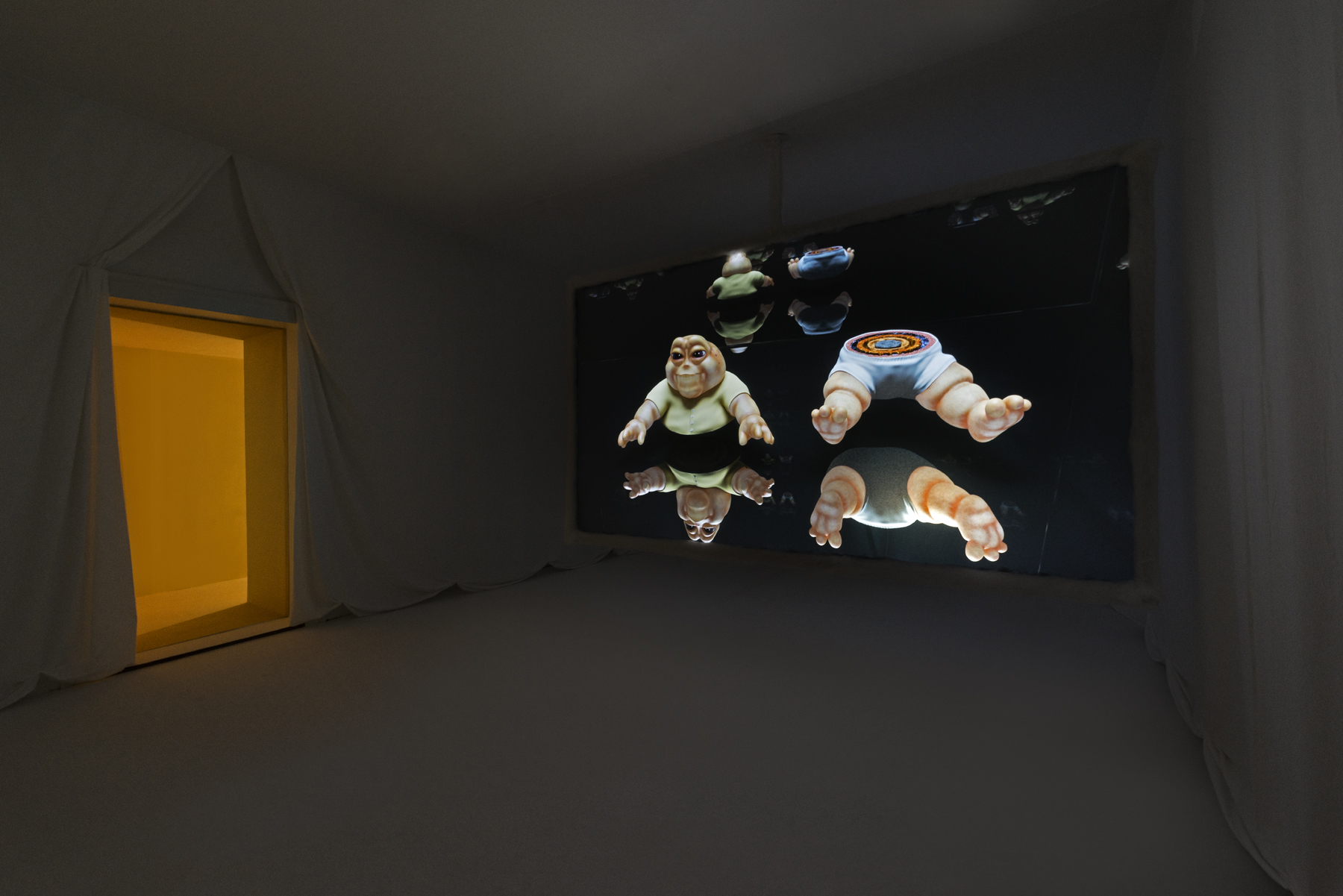 Hirngespenster, Kunstverein Braunschweig - Braunschweig, Germany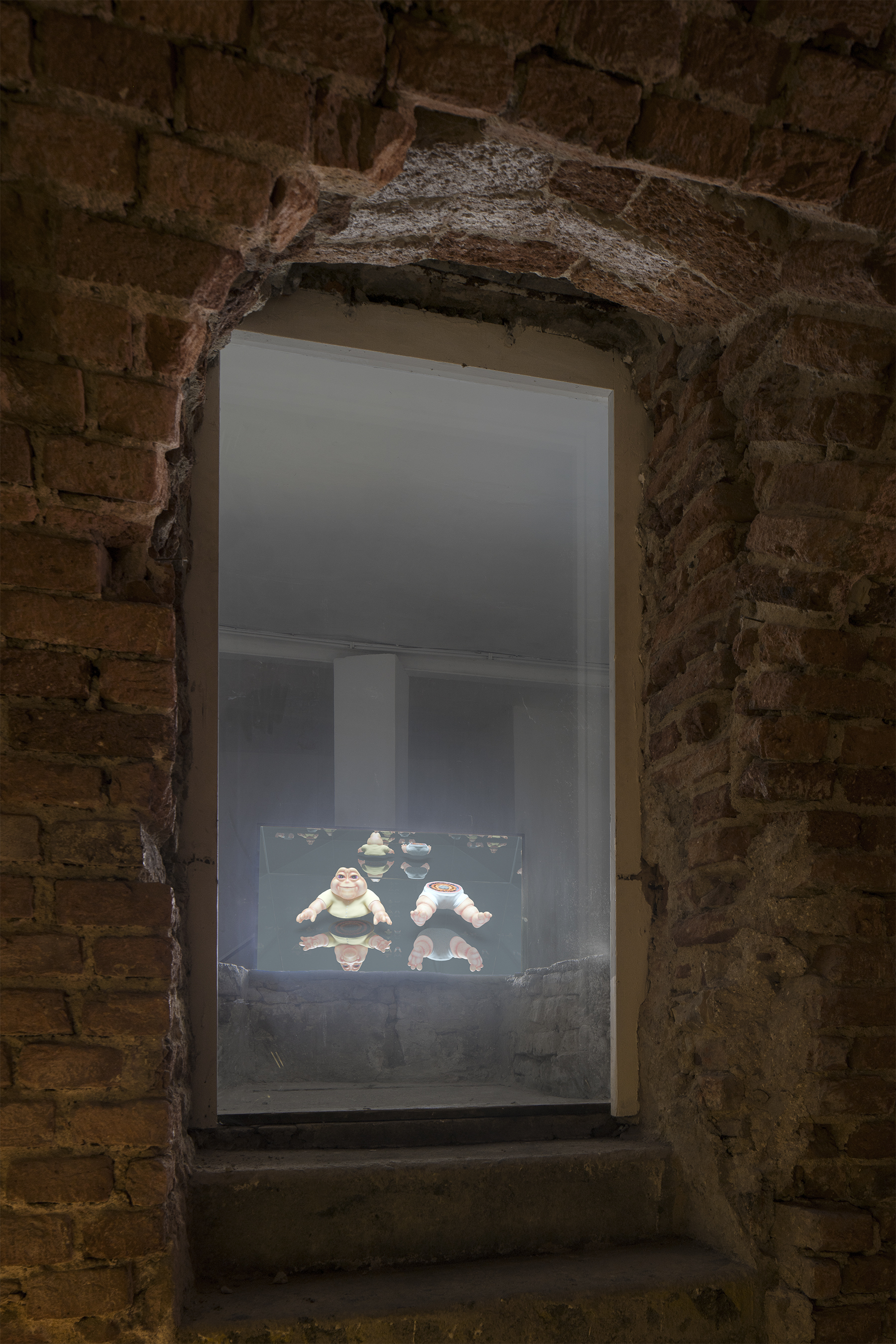 Center for Contemporary Art Futura - Prague, Czech Republic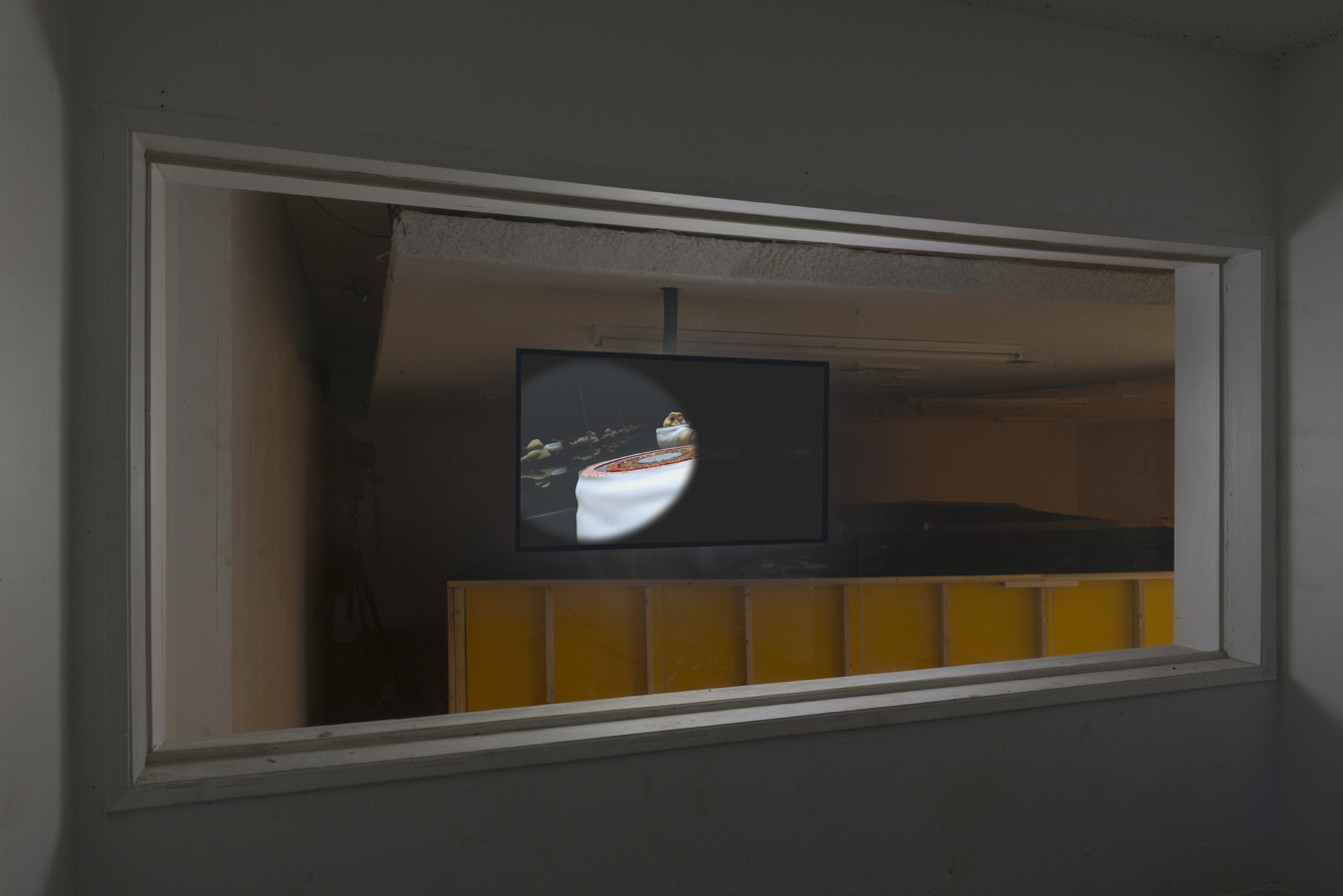 Pretense, Human Resources, Los Angeles, California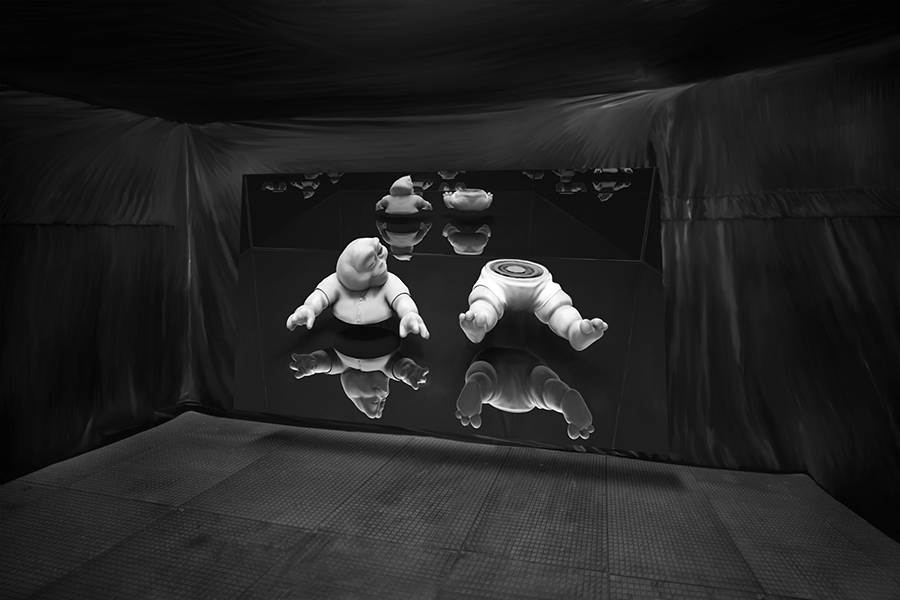 Artificial Selection, Plymouth Rock - Zurich, Switzerland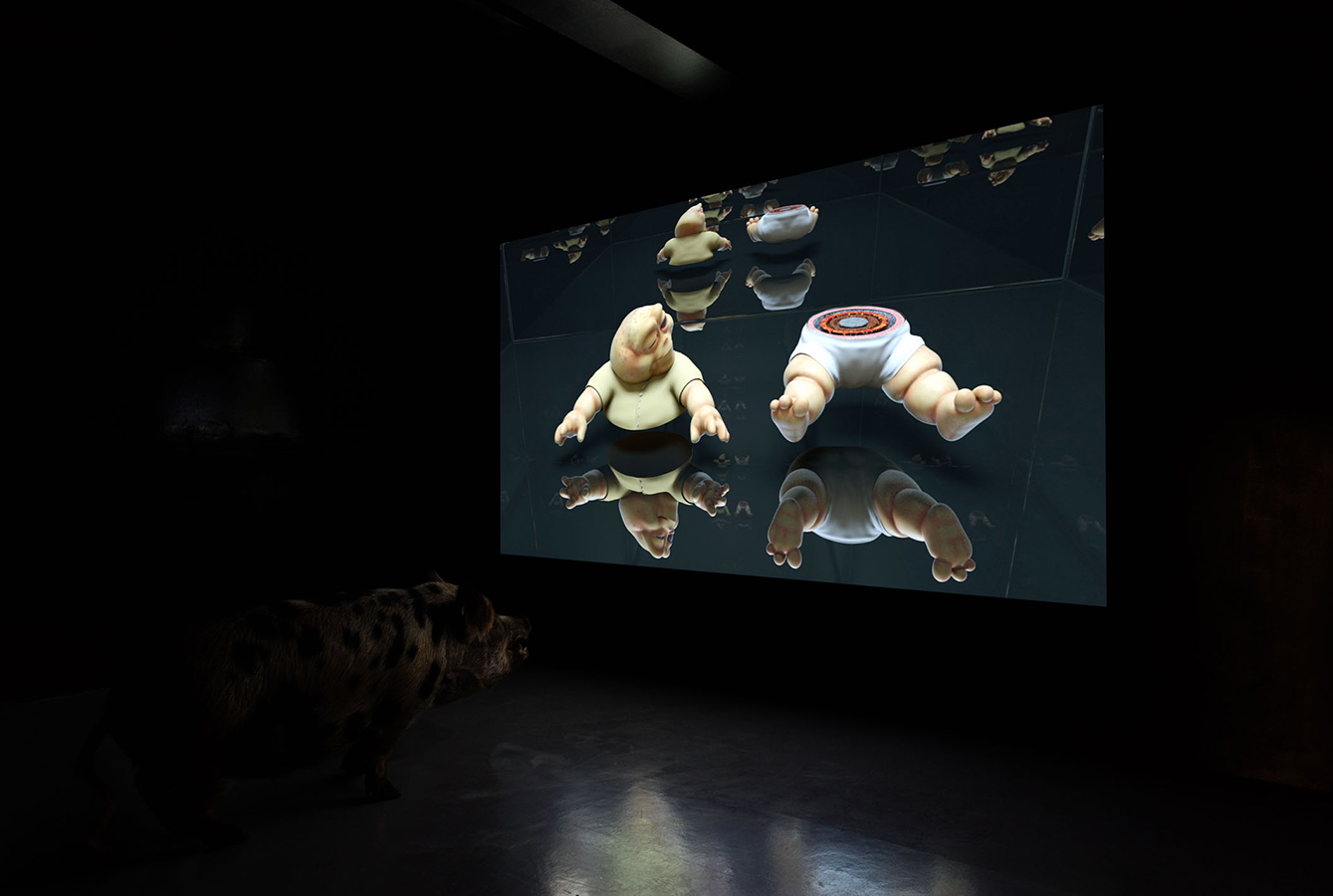 Artificial Selection, Rowing - London, England
-
Directed and Edited by Andrew Norman Wilson
Modeling and animation by Vlad Maftei
Sound Editing by Andrew Norman Wilson and Andrew Lockmiller
Bird calls from the Cornell Lab of Ornithology
"Whistle While You Work" Intro from Snow White
"Twisted Nerve Theme" by Bernard Herrmann
Produced by Akademie Schloss Solitude 
home