ScanOps
2012 - ongoing
ScanOps is based on Google Books accidents in which software distortions, the scanning site, and the hands of the ScanOps employees who digitize the books for Google are visible. Through reframing these images of obscured text as photographs with an accidental depth, the technologies and processes used are emphasized.
Press: artforum, New Yorker, Aperture, Critical Inquiry, Wired (2), Tank Magazine, Tensta Konsthall interview, T Magazine, Dazed, Rhizome, Buzzfeed, independent curators international (2), Photographers Gallery, Texte zur Kunst, The Next Web, The New Republic, Prefix Photo, Concreta, Histoire de la recherche contemporaine, der Freitag, Fayer Wayer, Gazeta.pl Technologie, DINCA, lainformacion, aqnb, DVDyourMemories, Utne Reader, The New Inquiry, Dissertation by Hannah Frank, The Culturist, ARTouch
ScanOps Edition published by Art Metropole. Page turning ASMR video by Tingleheads.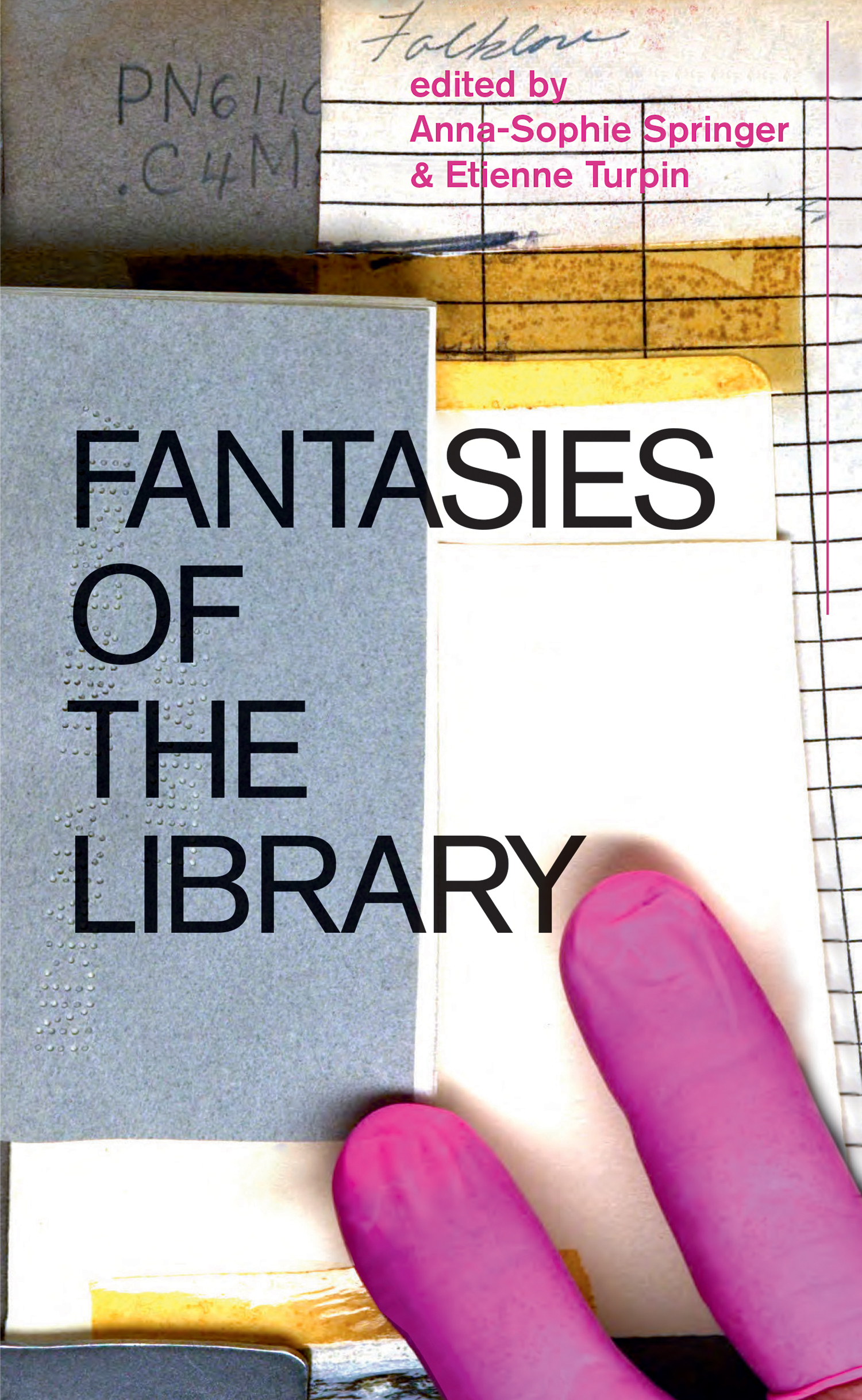 ScanOps in (and on the cover of) Fantasies of the Library, Edited by Anna-Sophie Springer and Etienne Turpin, MIT Press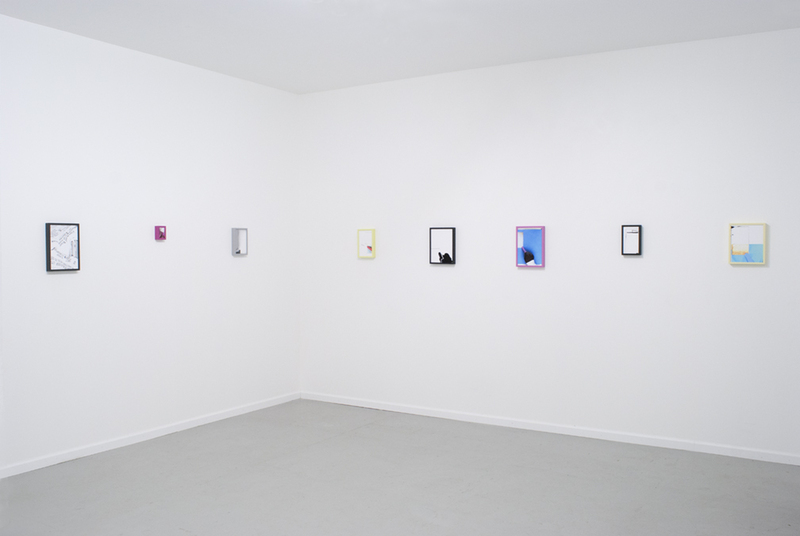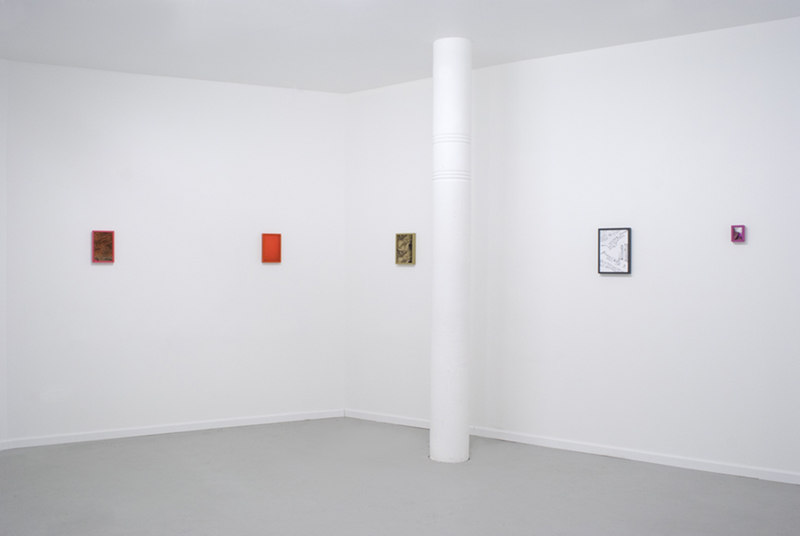 ScanOps at Document - Chicago, Illinois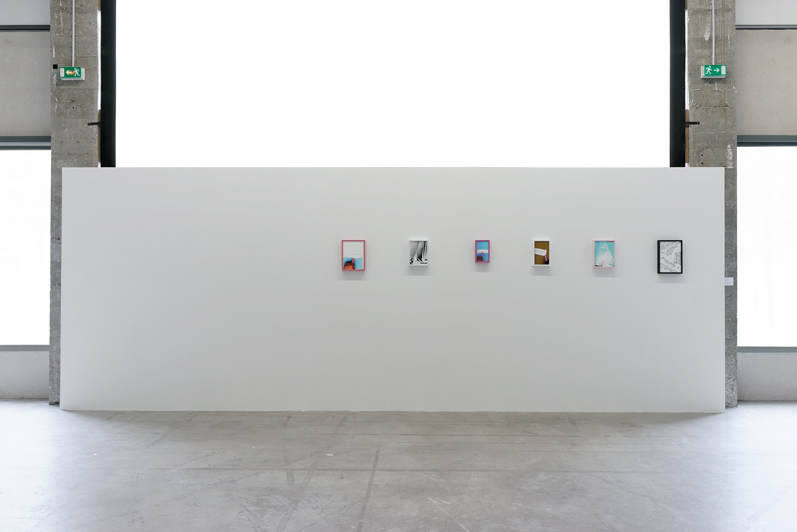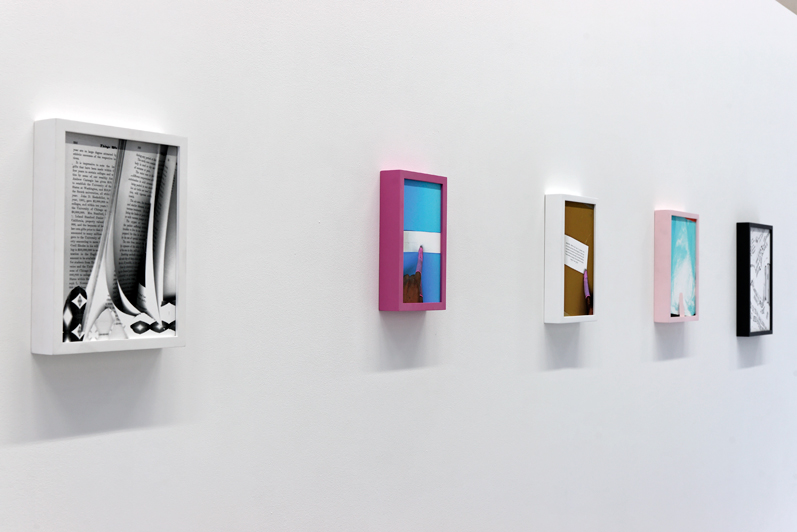 ScanOps at Bétonsalon - Paris, France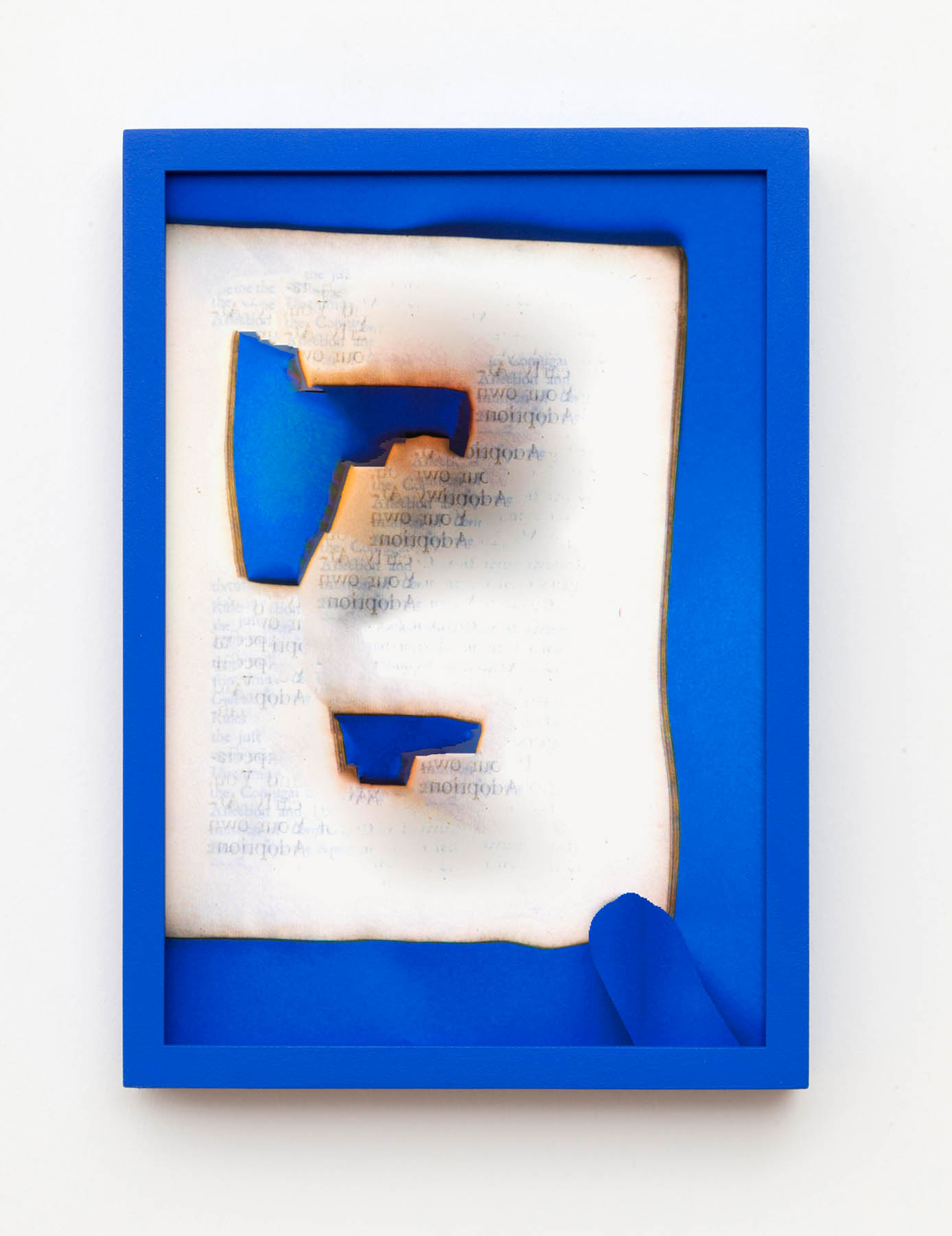 A Sermon Preached before the Right Honourable the Lord Mayor, the Aldermen, and Governors of the several Hospitals of the City of London, at the Parish Church of St. Bridget, on Wednesday in Easter Week, April 14, 1762. - 6
Inkjet print on rag paper, painted frame, aluminum composite material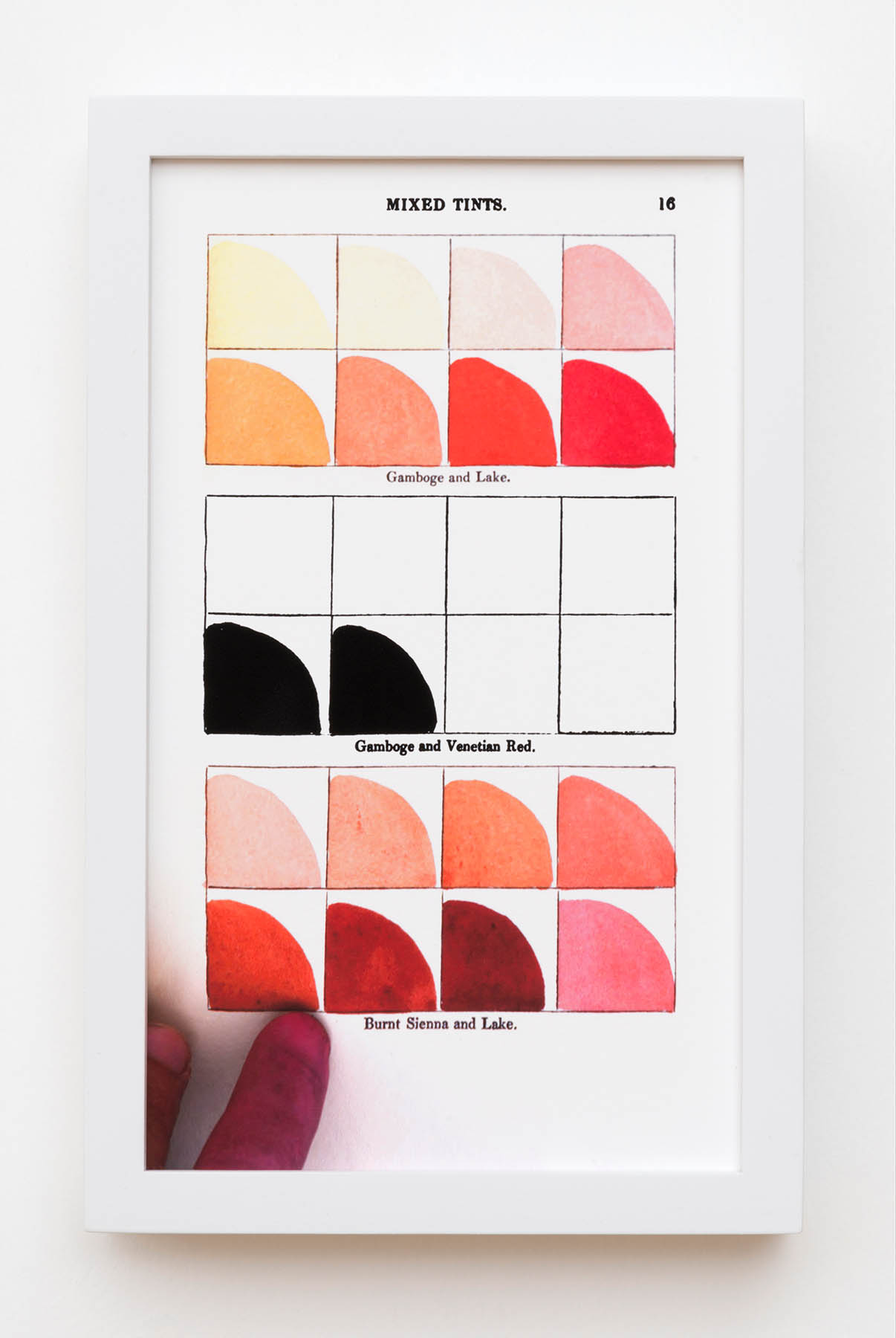 Index of Colours and Mixed Tints - 16
Inkjet print on rag paper, painted frame, aluminum composite material
Floras Dictionary - 331
Inkjet print on rag paper, painted frame, aluminum composite material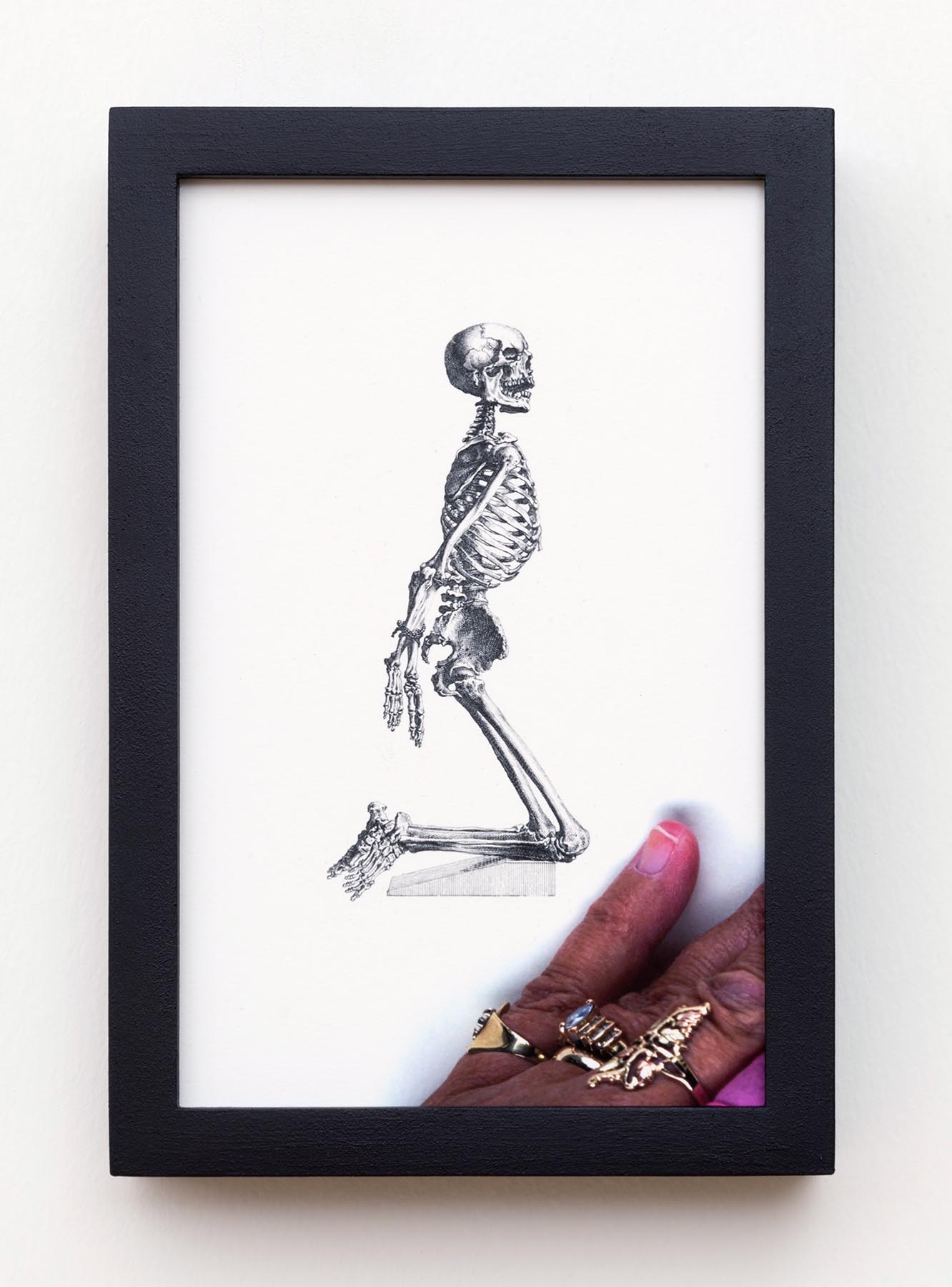 The Anatomy of the Human Body - 93
Inkjet print on rag paper, painted frame, aluminum composite material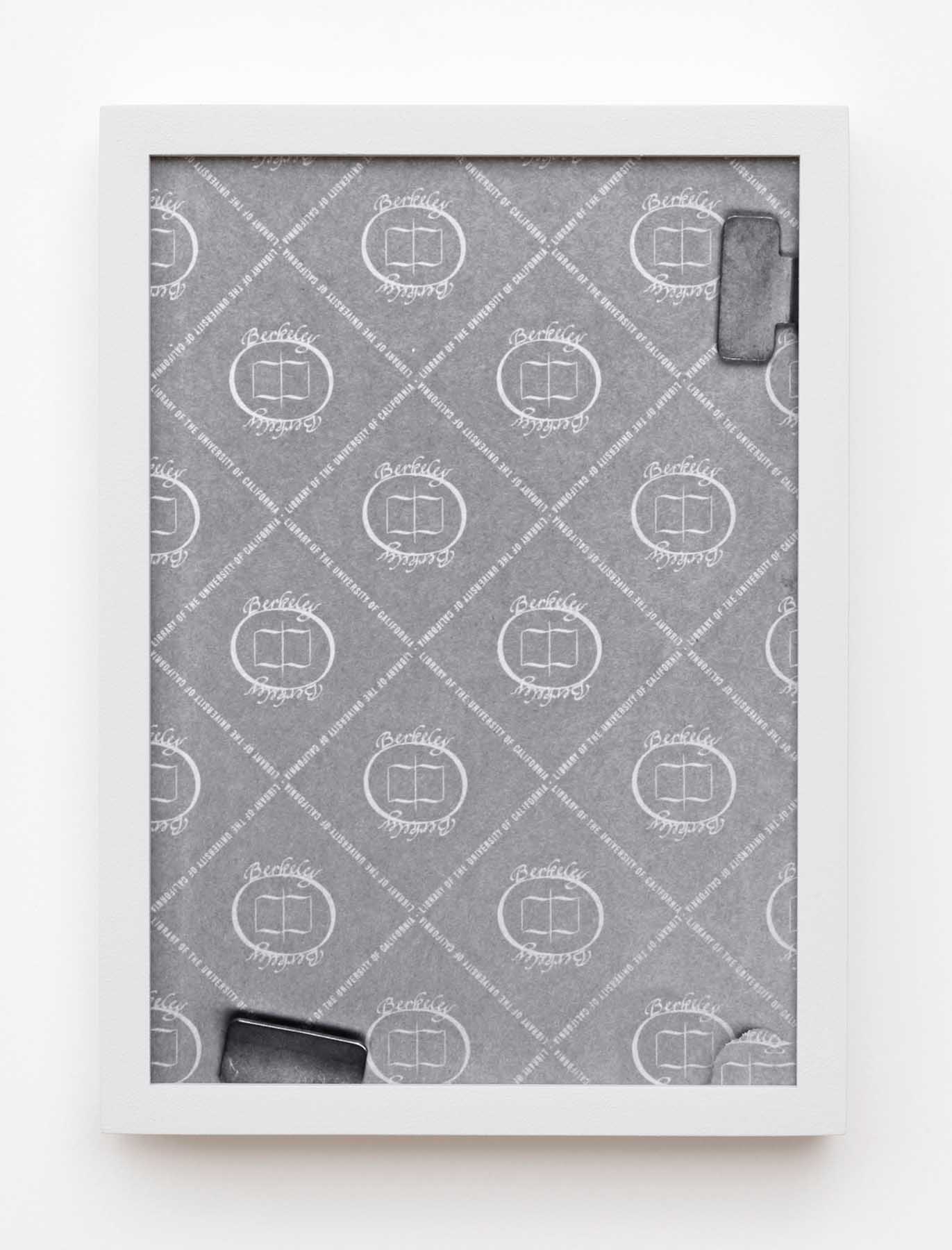 Pamphlets on Biology: Kofoid collection - 504
Inkjet print on rag paper, painted frame, aluminum composite material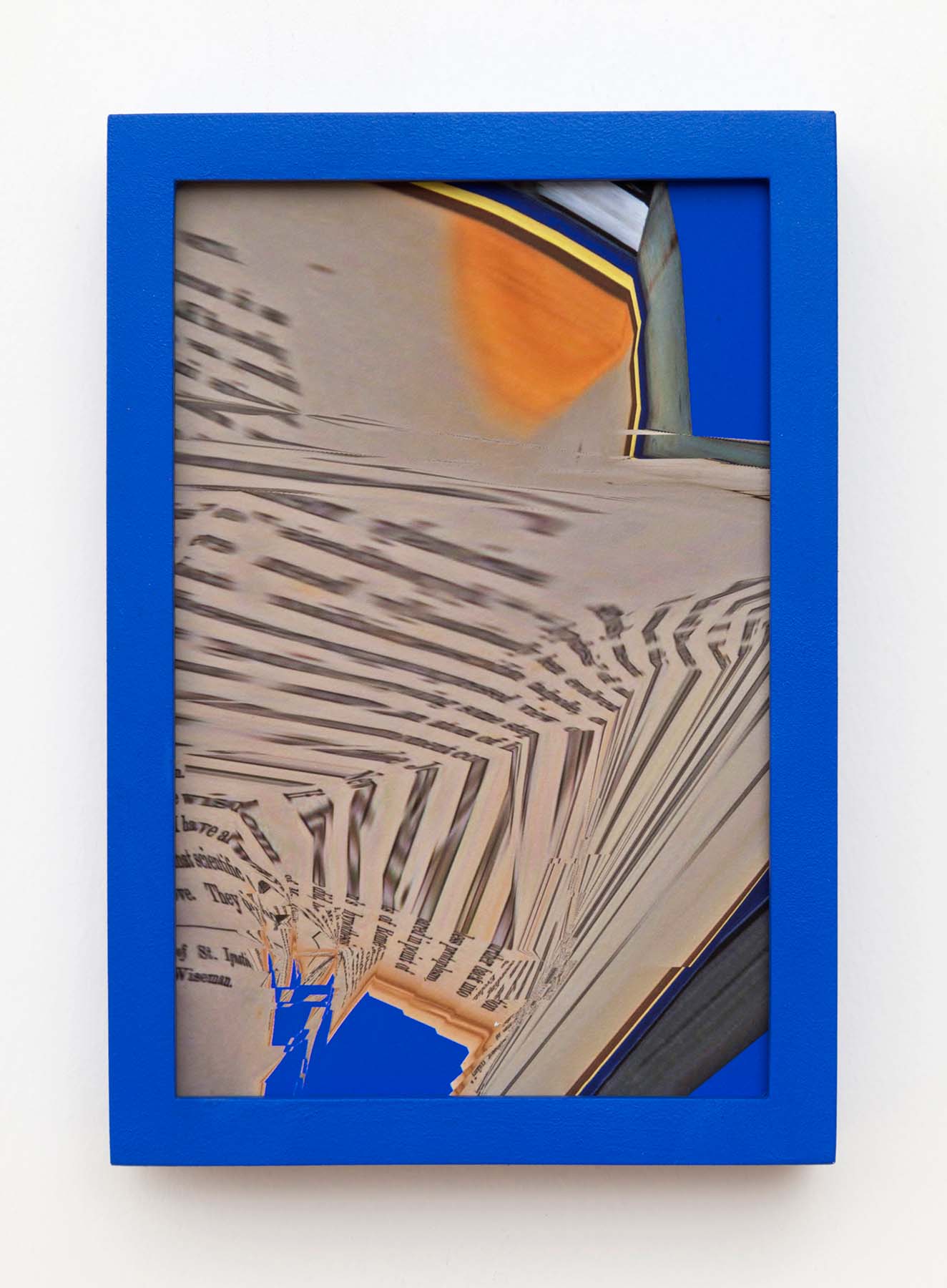 The Neanderthal Skull on Evolution in an Address Supposed to Be Delivered A. D. 2085 - 4
Inkjet print on rag paper, painted frame, aluminum composite material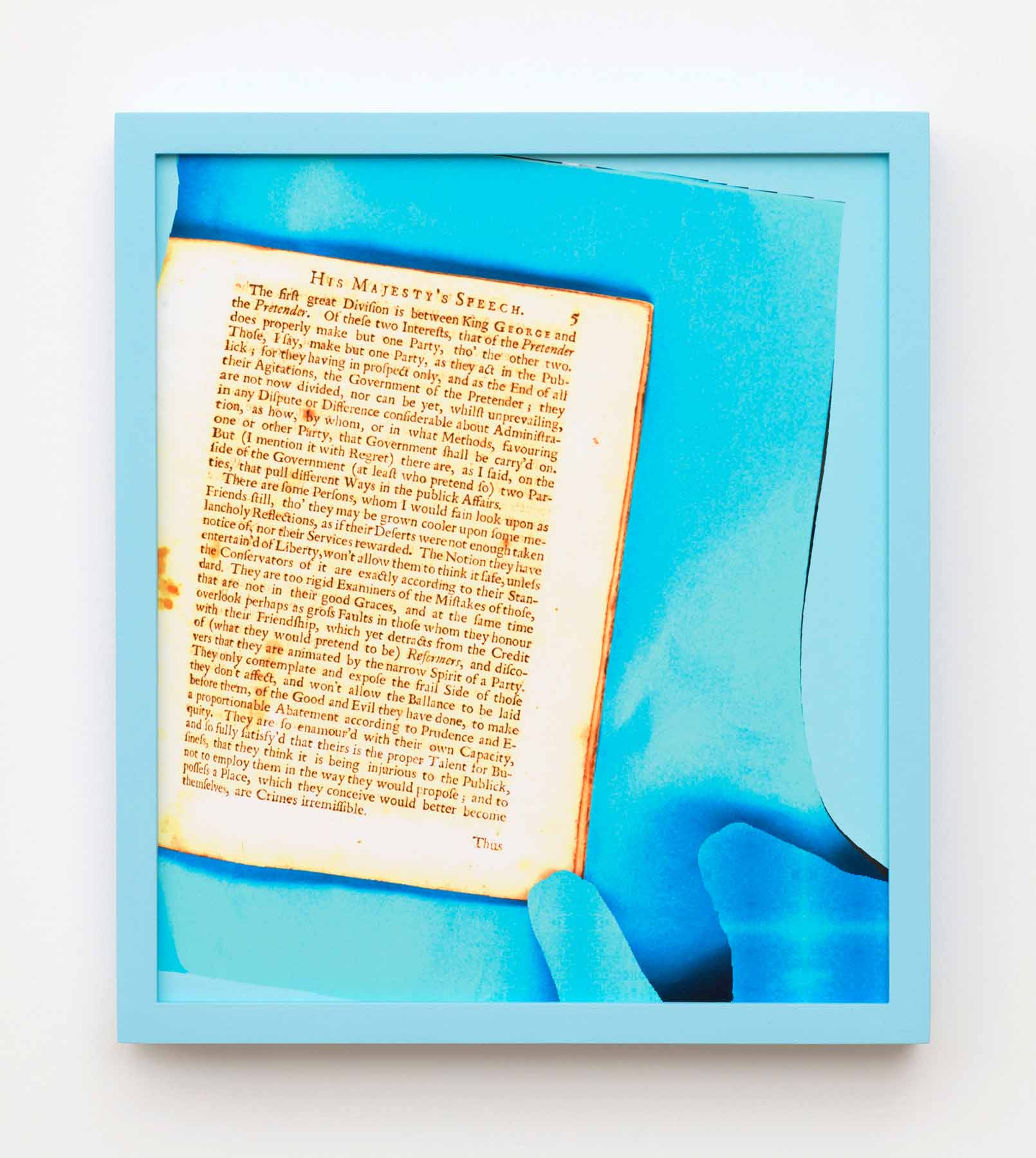 Considerations on the Present State of Affairs in Great-Britain - 8
Inkjet print on rag paper, painted frame, aluminum composite material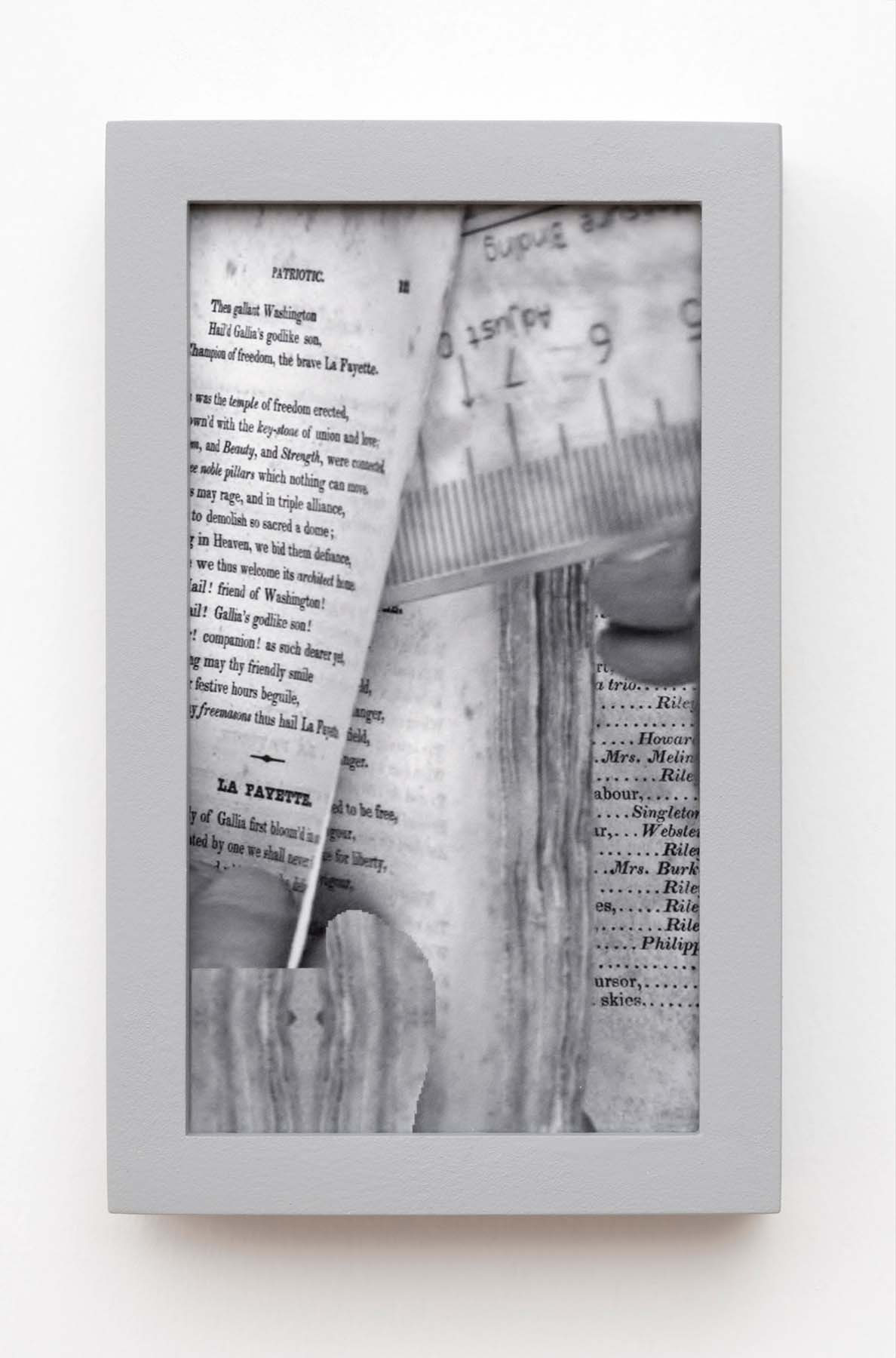 Melodies, Duets, Trios, Songs, and Ballads, Pastoral, Amatory, Sentimental, Patriotic, Religious, and Miscellaneous. Together with Metrical Epistles, Tales and Recitations - 134
Inkjet print on rag paper, painted frame, aluminum composite material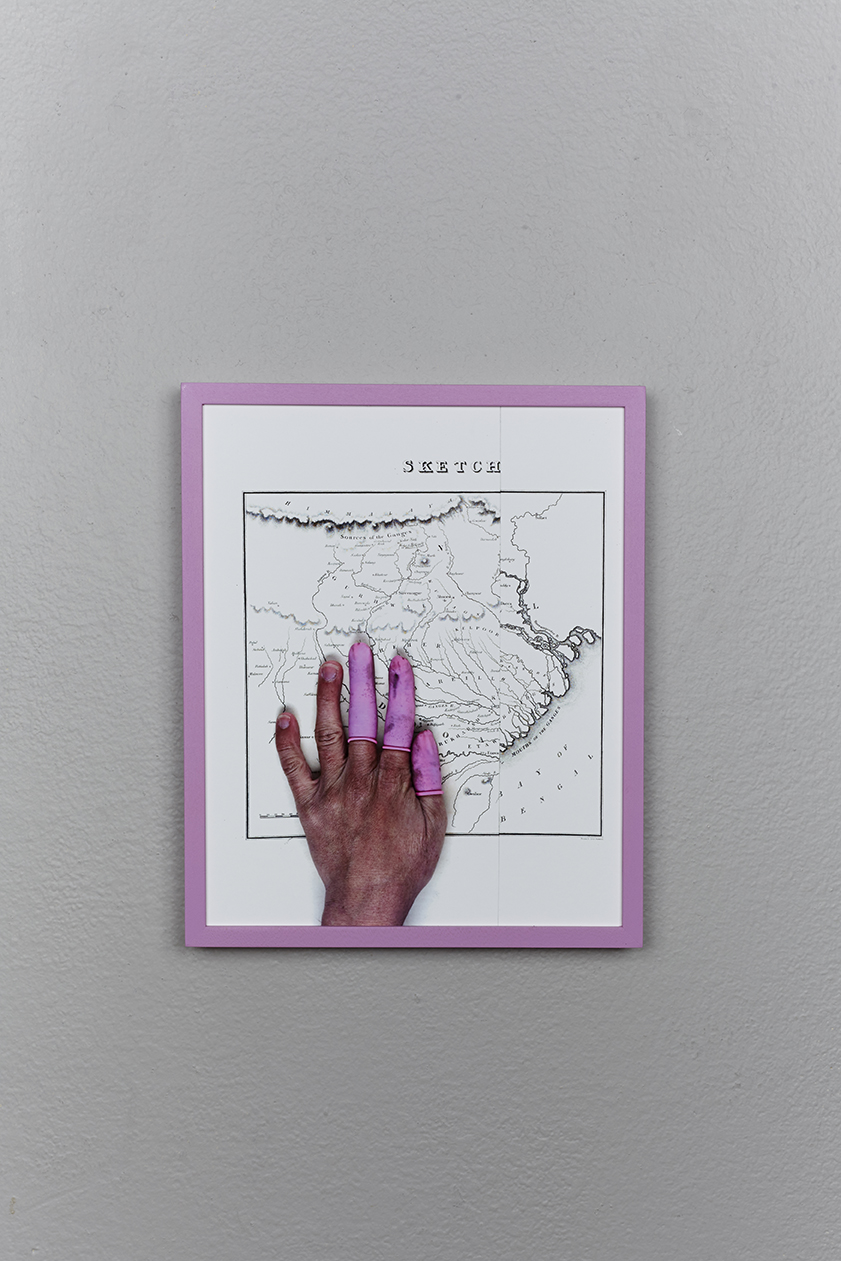 A Picturesque Tour along the Rivers Ganges and Jumna, in India - frontispiece
Inkjet print on rag paper, painted frame, aluminum composite material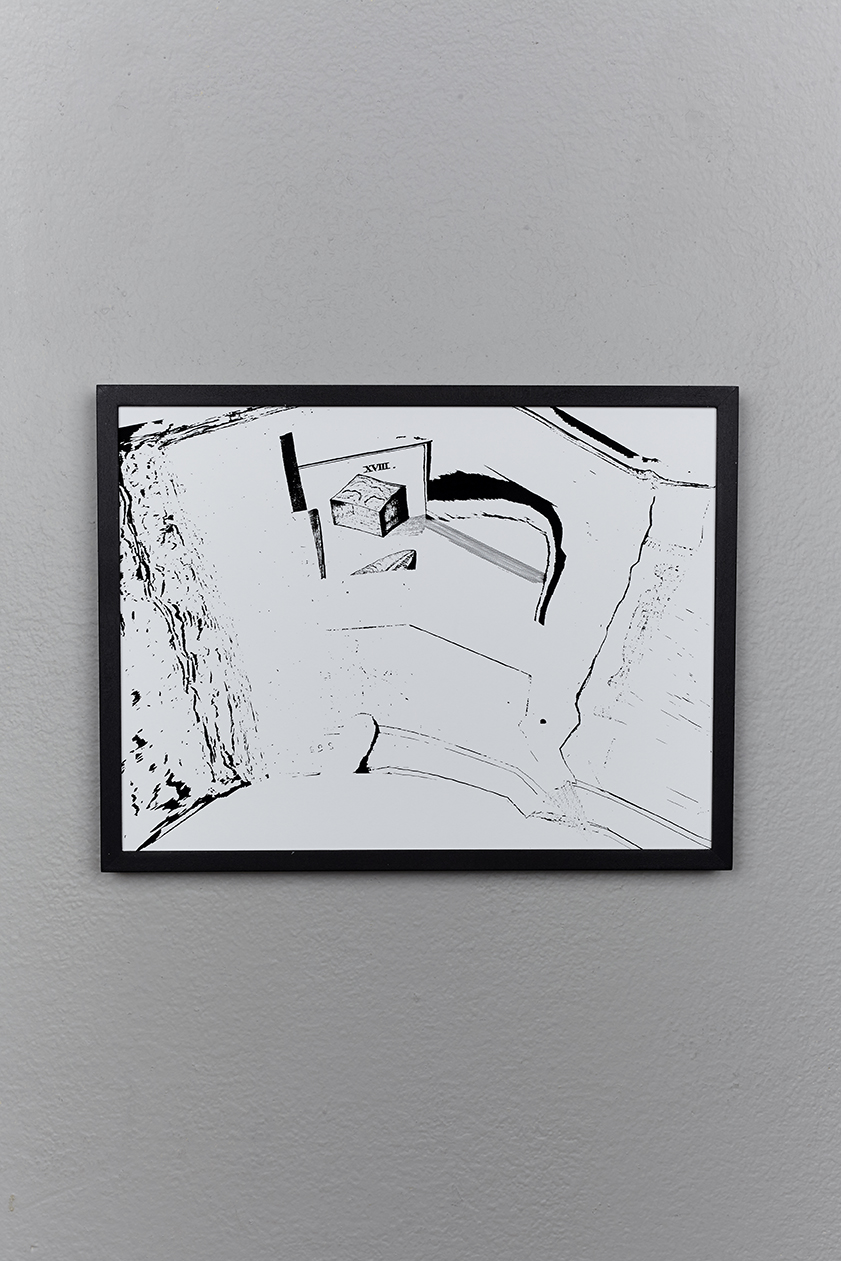 Museum Metallicum Autoris - 35
Inkjet print on rag paper, painted frame, aluminum composite material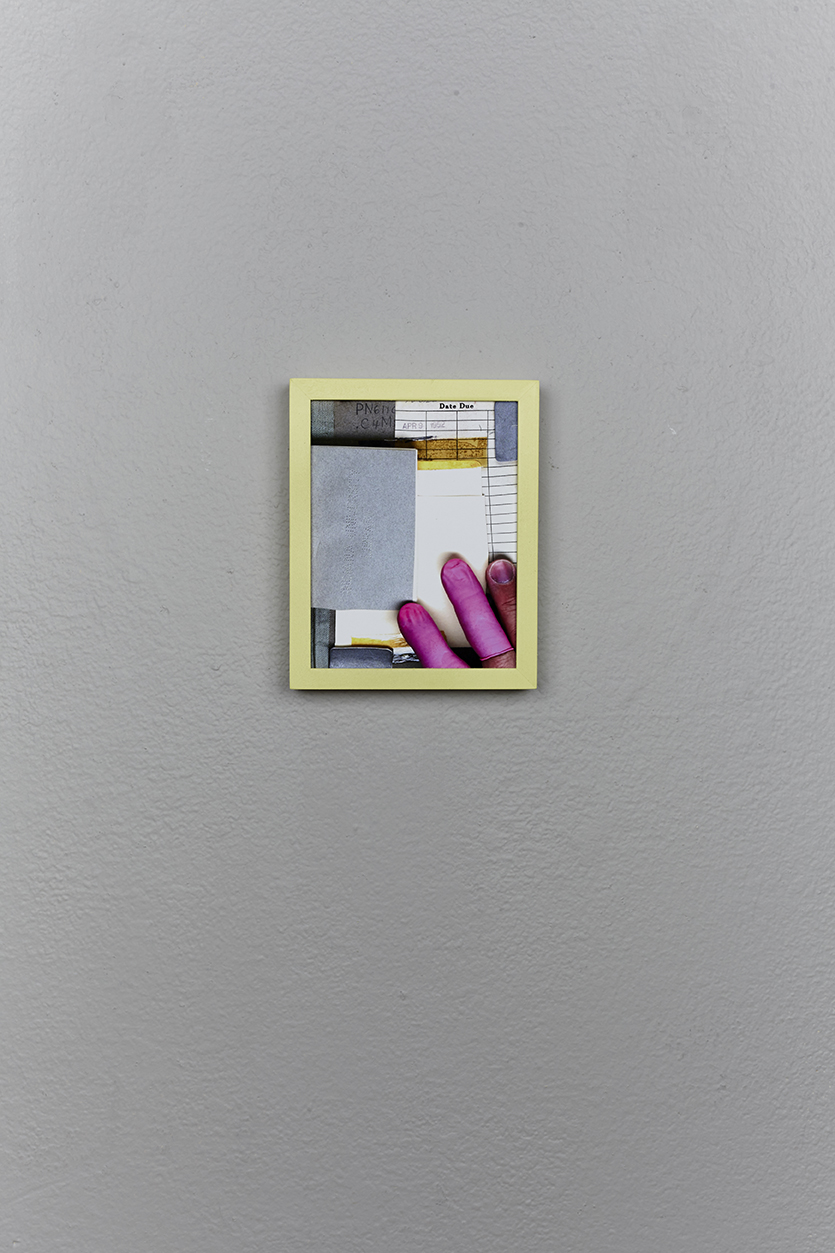 Mother Goose's Melody: Or, Sonnets for the Cradle : in Two Parts, Part I Contains the Most Celebrated Songs and Lullabies of the Good Old Nurses, Calculated to Amuse Children and to Excite Them to Sleep; Part II Those of that Sweet Songster and Nurse of Wit and Humour, Master William Shakespeare - 6
Inkjet print on rag paper, painted frame, aluminum composite material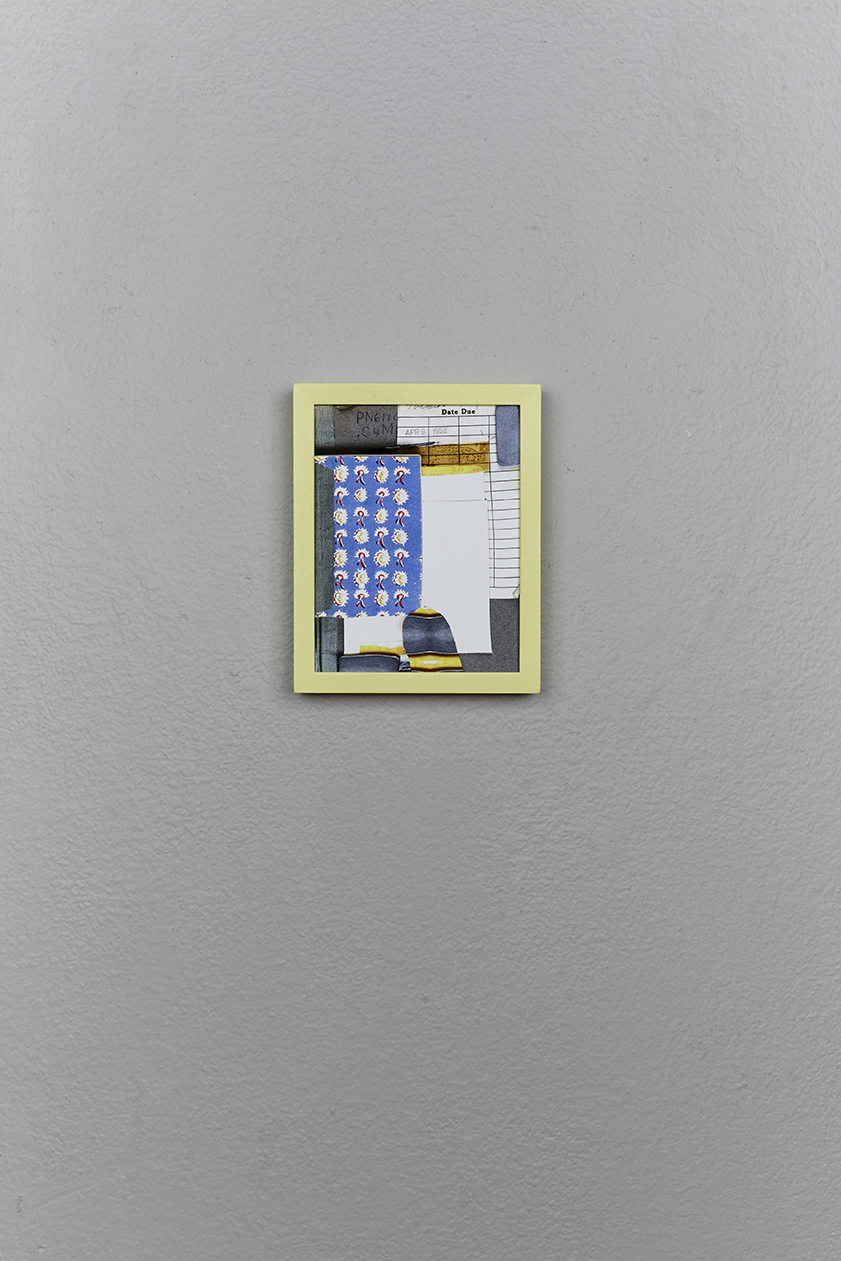 Mother Goose's Melody: Or, Sonnets for the Cradle : in Two Parts, Part I Contains the Most Celebrated Songs and Lullabies of the Good Old Nurses, Calculated to Amuse Children and to Excite Them to Sleep; Part II Those of that Sweet Songster and Nurse of Wit and Humour, Master William Shakespeare - 4
Inkjet print on rag paper, painted frame, aluminum composite material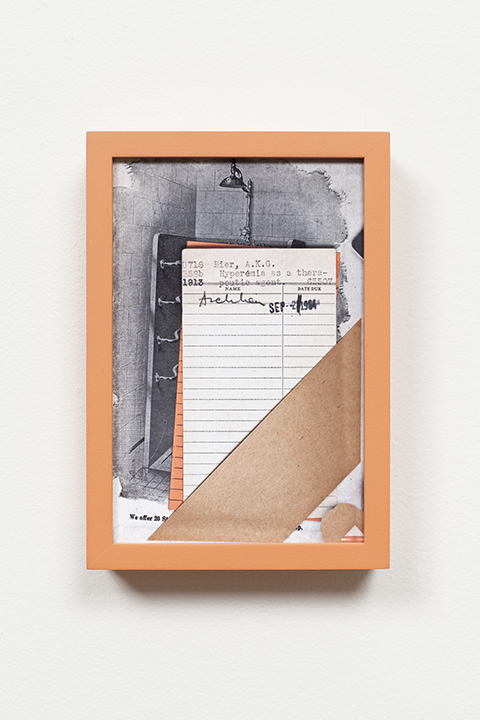 Hypermia as a Therepeutic Agent - 251
Inkjet print on rag paper, painted frame, aluminum composite material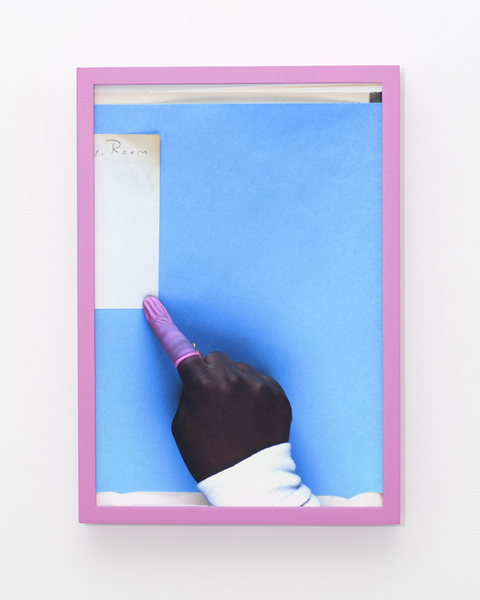 The Inland Printer - 164
Inkjet print on rag paper, painted frame, aluminum composite material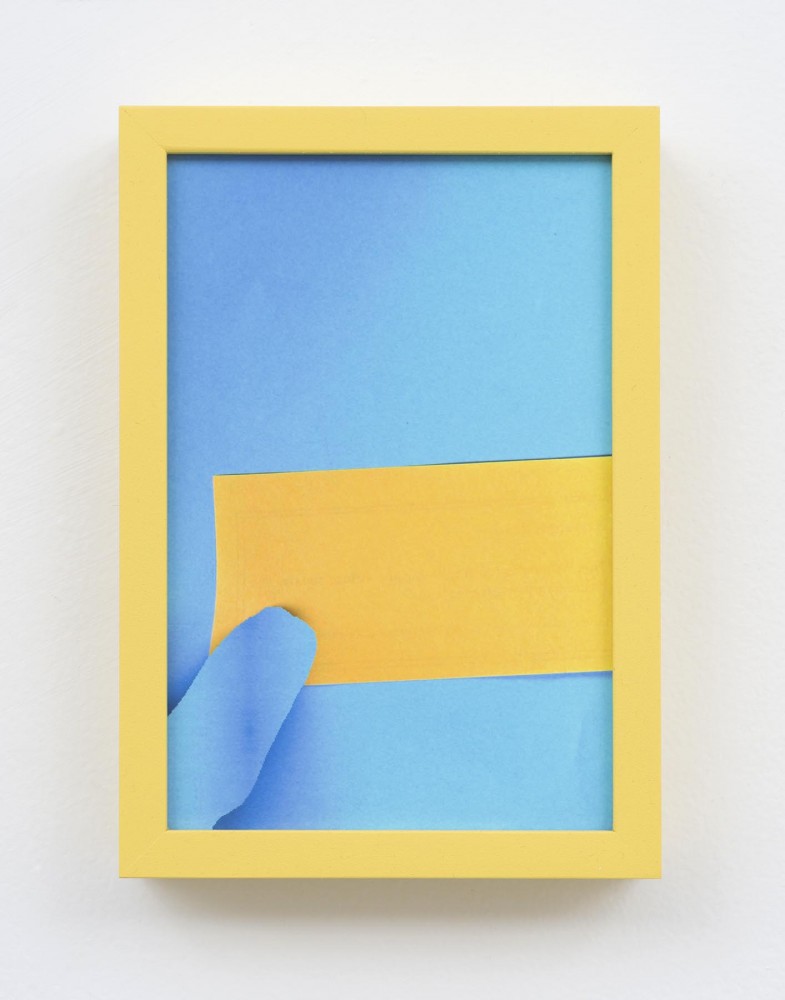 The Jungle - Frontmatter
Inkjet print on rag paper, painted frame, aluminum composite material
An Exact Narrative of Many Surprizing Matters of Fact Uncontestably Wrought By an Evil Spirit or Spirits, In the House of Master Jan Smagge - 8
Inkjet print on rag paper, painted frame, aluminum composite material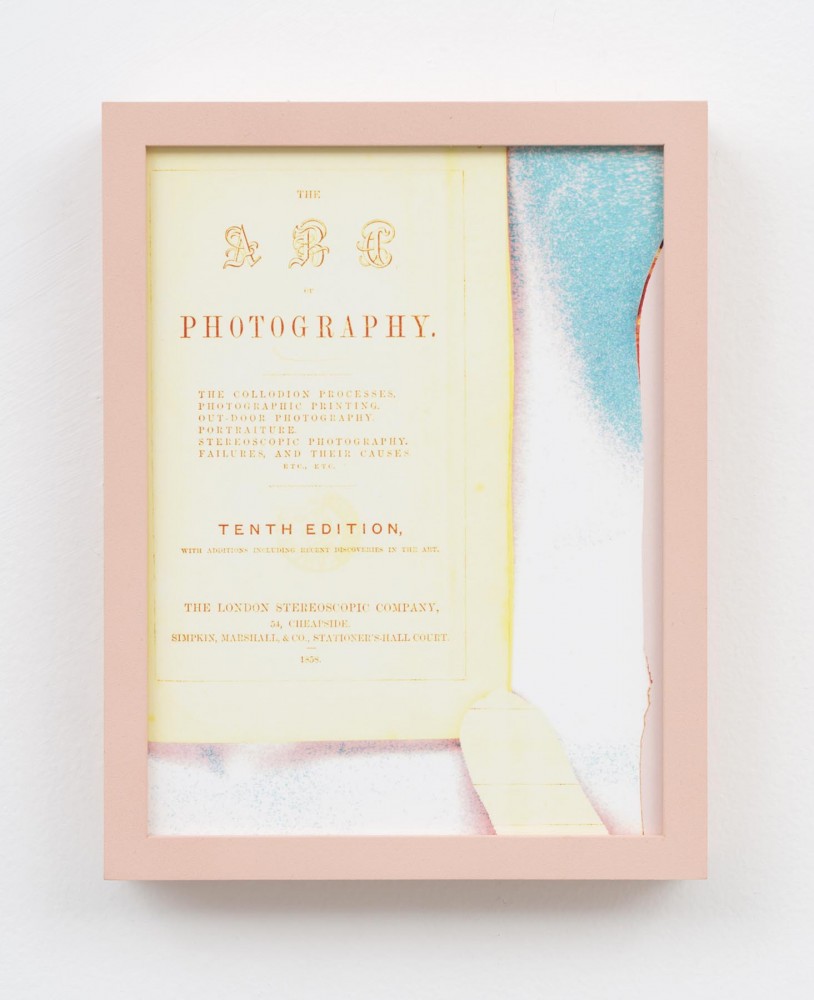 The ABC of Photography - 2
Inkjet print on rag paper, painted frame, aluminum composite material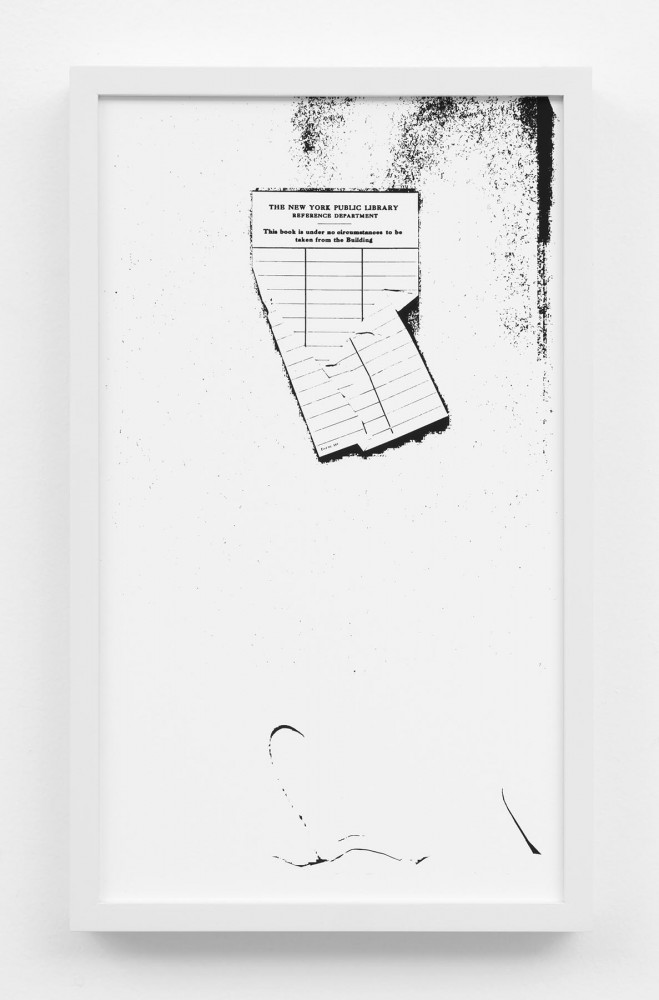 The Lives of Saints - 485
Inkjet print on rag paper, painted frame, aluminum composite material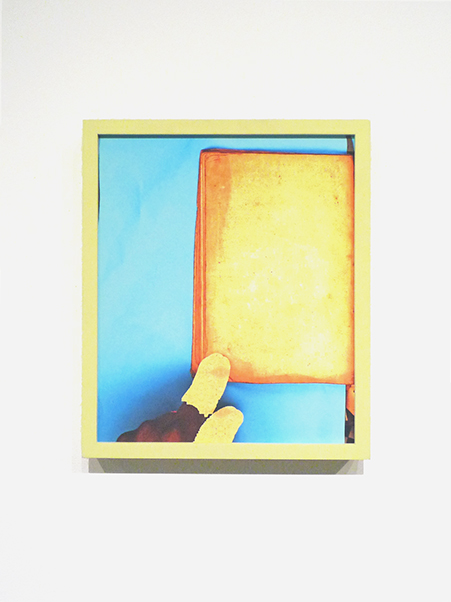 Mechanick dyalling: teaching any man, to draw a true sun-dyal on any given plane, however scituated - 59
Inkjet print on rag paper, painted frame, aluminum composite material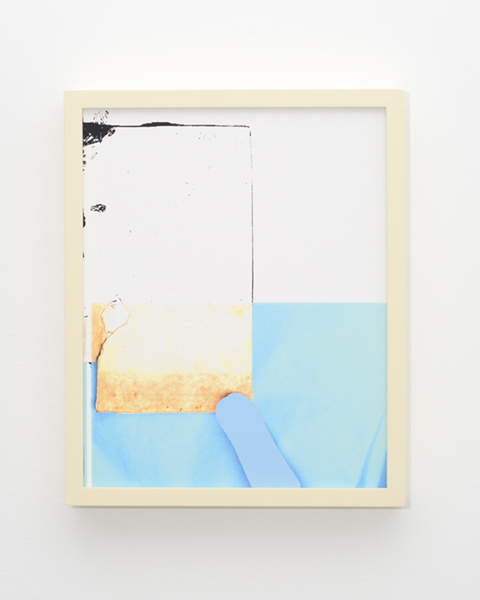 Mechanick dyalling: teaching any man, to draw a true sun-dyal on any given plane, however scituated - 60
Inkjet print on rag paper, painted frame, aluminum composite material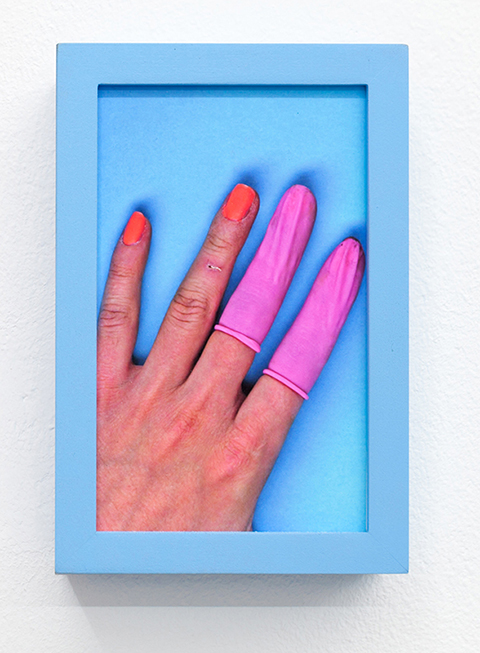 The Beaux Strategm - 2
Inkjet print on rag paper, painted frame, aluminum composite material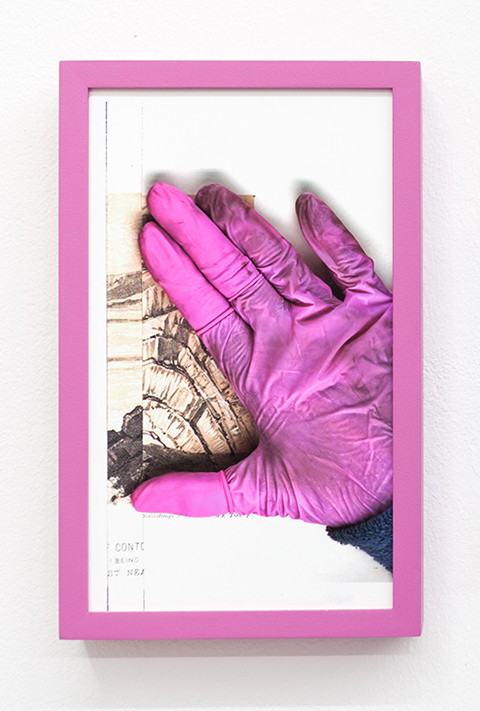 North Of England Institute of Mining Engineers. Transactions, Volume 9 - 306
Inkjet print on rag paper, painted frame, aluminum composite material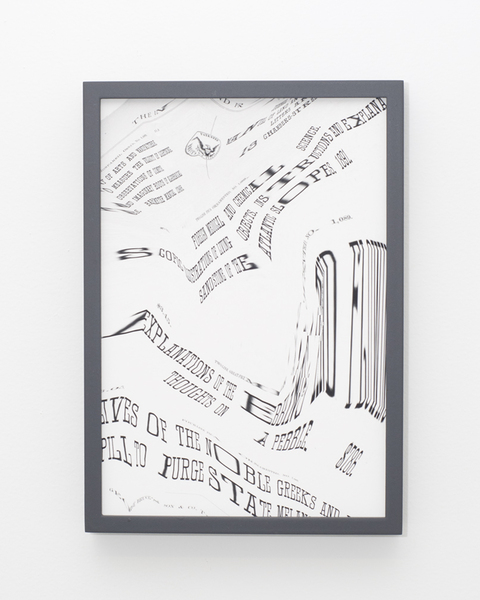 The Inland Printer - 152
Inkjet print on rag paper, painted frame, aluminum composite material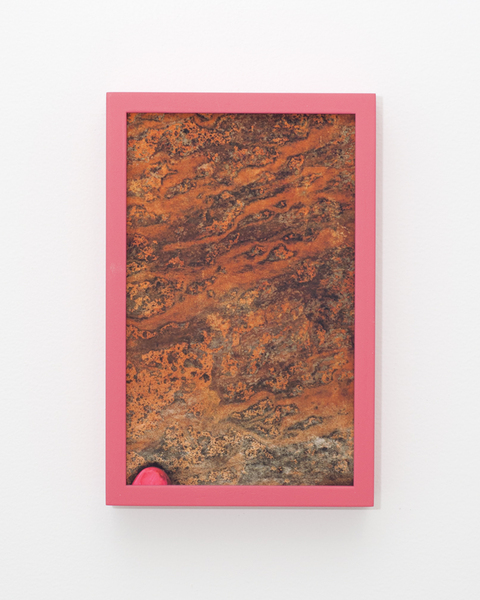 An Inquiry into the Nature and Causes of the Wealth of Nations - 365
Inkjet print on rag paper, painted frame, aluminum composite material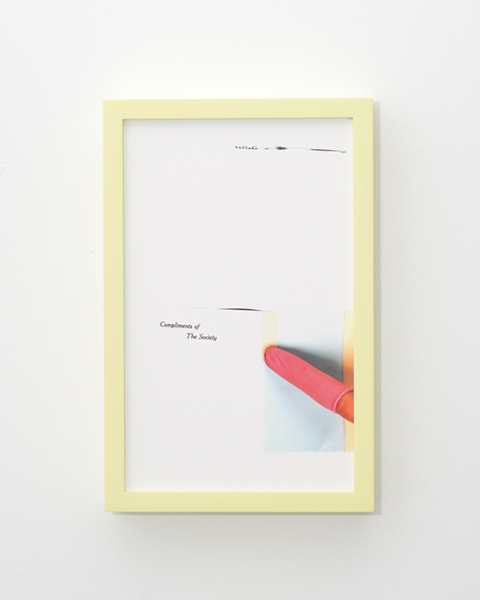 Simon Newcomb - 10
Inkjet print on rag paper, painted frame, aluminum composite material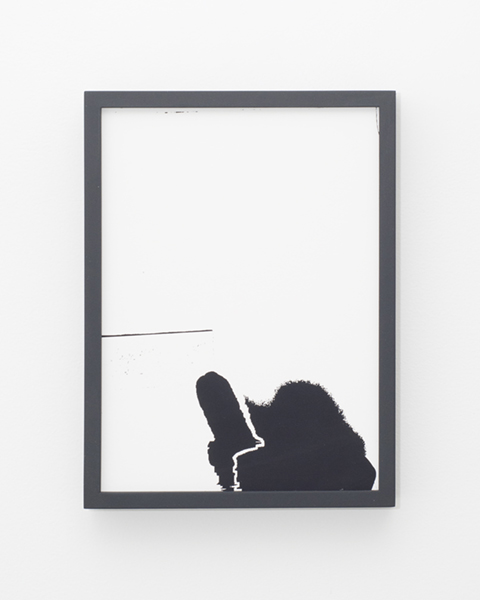 Motor Age - 7
Inkjet print on rag paper, painted frame, aluminum composite material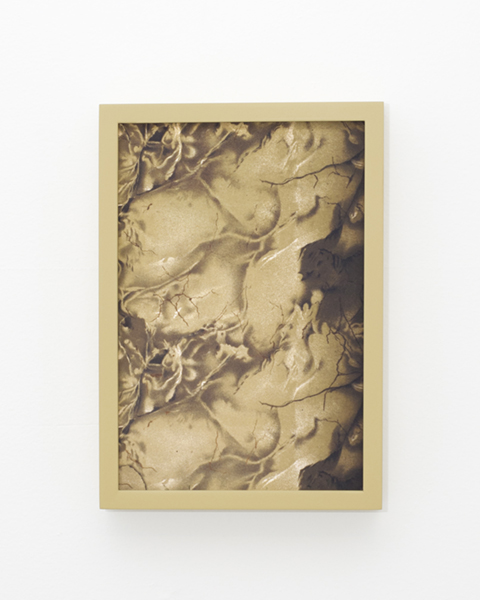 The Encyclopedia Americana - 879
Inkjet print on rag paper, painted frame, aluminum composite material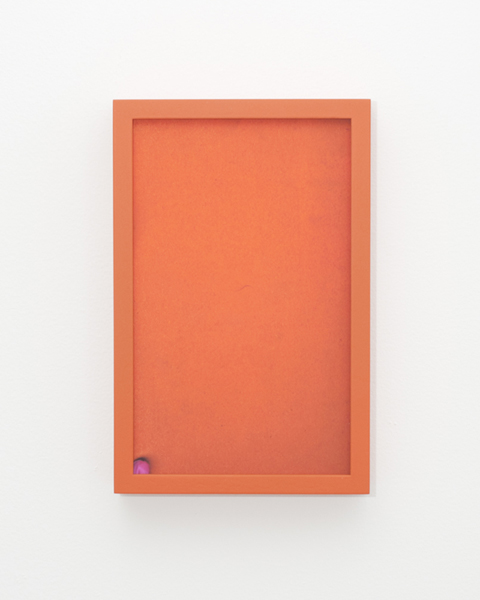 Simon Newcomb - 49
Inkjet print on rag paper, painted frame, aluminum composite material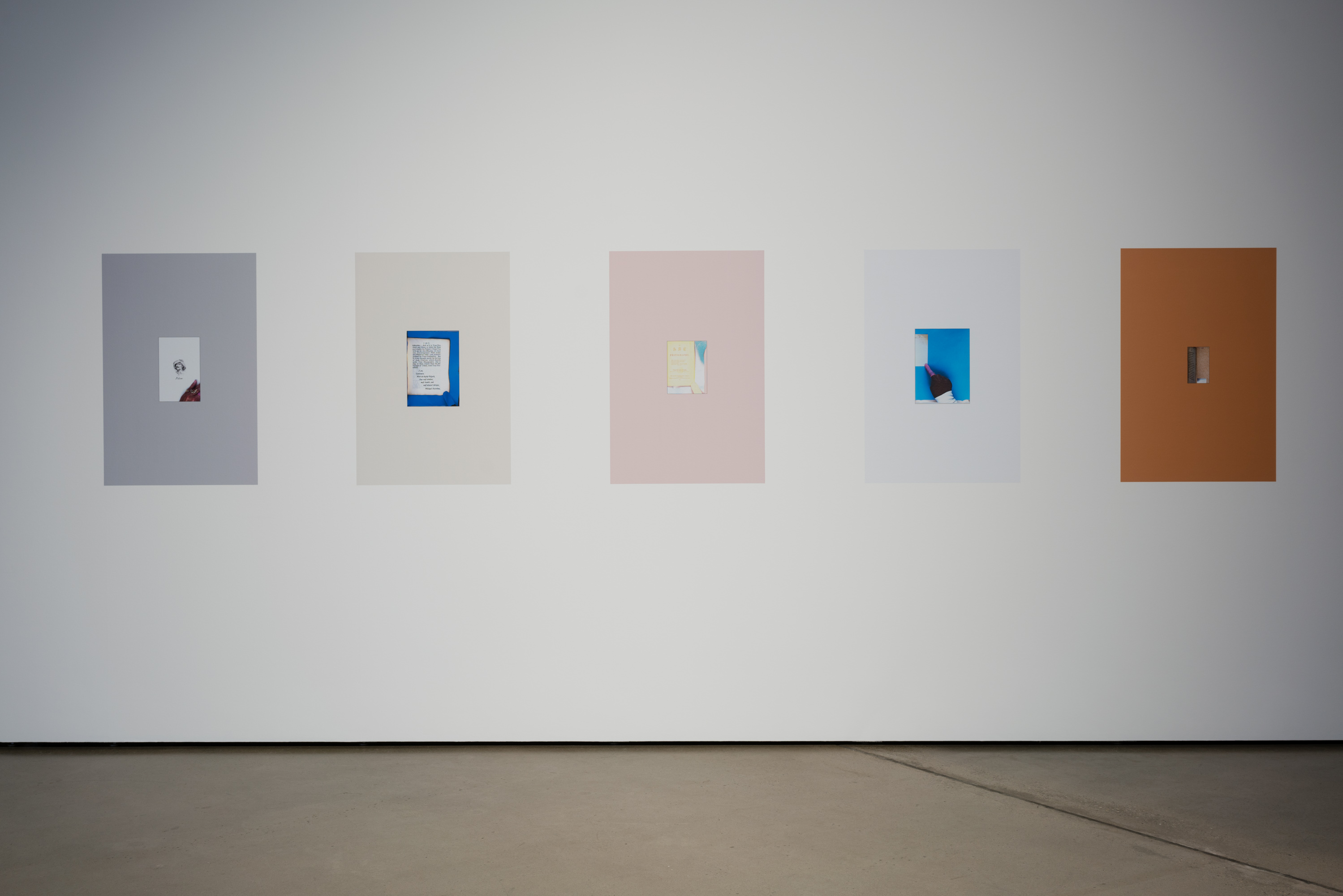 ScanOps at Biennale für aktuelle Fotografie - Mannheim/Ludwigshafen/Heidelberg, Germany
The Rainbow Girl - 9 (at Higher Pictures, New York, NY)
Inkjet print on adhesive fabric poster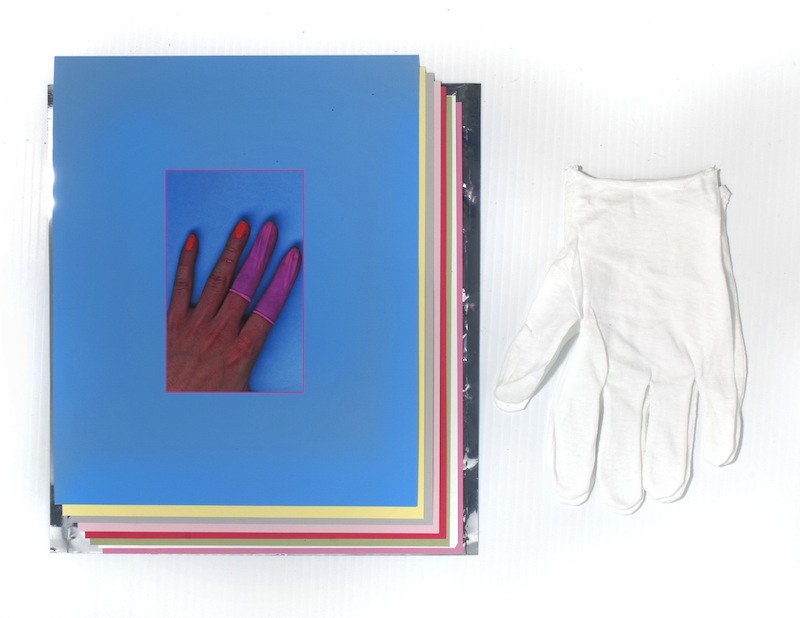 ScanOps Publication available through Art Metropole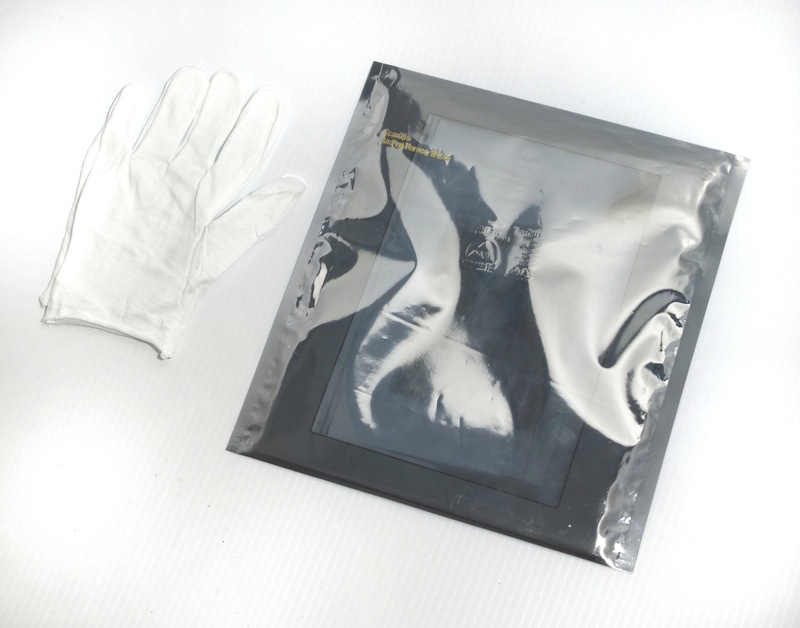 home